Biography of Mark Lee Golden
(Well, it is MY site!)
This gifted lettering artist and creative writer (me), was born in 1956 in Hollywood, California and raised in nearby Van Nuys. Yes, I was born in Hollywood - at a hospital!
I began writing in 2005. This started for the amusement of a friend's teenage daughter who had a flair for shopping at Wal-Mart, I would occasionally send to her a crafted email satirizing the world's largest retailer. These were titled "Wal-Mart News." I then sent these emails to a small group of friends and family. My creative wit was appreciated and encouraged; I found that I had a talent for writing.
I then began to send out "articles" on a variety of subjects other than the retail giant. Though these were all parodies, emails came back asking if the information true! For further interest in this controversial episode of my early career, read the 2005 piece Trendy WAL–MART News Writer Fears He Has Committed Irreversible Literary Suicide.
In 2007, my fanciful, fake articles, settled under the umbrella name of "Not Quite Right News by Mark Golden". Included on this website, aside from the "News", are social and religious commentaries and the occasional, but humorous, odd piece. All stories are original and copyrighted.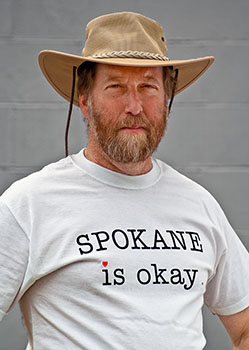 Me at the ancient city of Petra in Jordan
2010
PIRACY OF THIS SITE'S CONTENT
A PERSONAL NOTE
TO MY SEEN AND UNSEEN FANS
By Mark L. Golden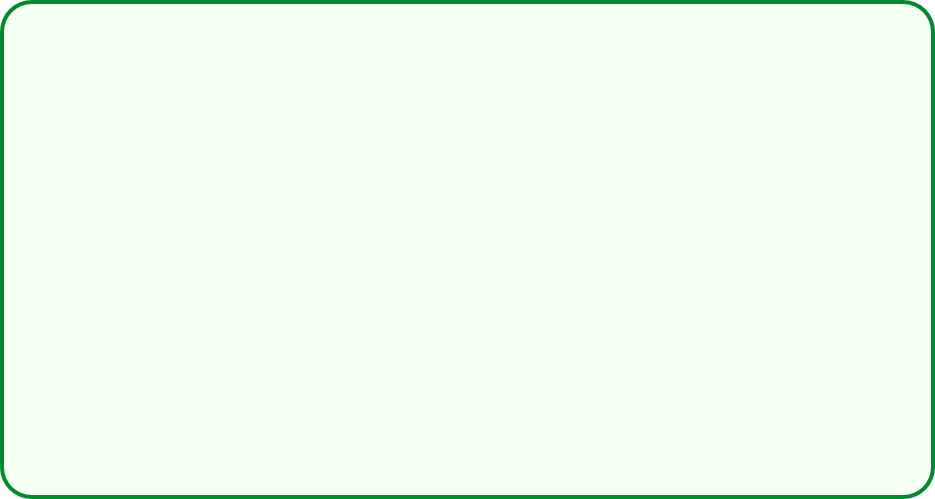 —I Wrote A Book–
Now I want you to read the book, "The Ring of Torrents: A Jewish Mary." That's the title of my historical, literary fiction novel. I'm proud of what I've done. Over the months, beside me, many qualified hands helped form the pages into a professional work.
Two years ago, what started as a short story about First Century Israelites, Yosef and Miryam, slowly turned into more stories about them, but mainly about her. Then came the realization that my writing had value, and I needed to continue. The life of this one significant Bible character grew into many speculative episodes (not found in, but based on Scripture and Hebrew culture). Then came the commitment. Finally, I admitted to myself that I was writing a book―my first.
This young Jewish woman, Miryam, was sought out by an impressive winged-agent named Gavri'el (who represented the most well-known Producer ever). After not much more than an "elevator pitch," she found herself drawn into an exciting plot written by Adonai. Figuratively, she wrote her signature on the scroll of parchment laid before her―and accepted the part. Much of the plans Miryam presumed for her future she soon found replaced by unique, heavenly designs.
If you are willing to hop over familiar lines into a foreign land, and if you are up for honest and healthy challenges to your faith, or curious enough to step away and go into the mind and heart of ancient Miryam―read the book―and join her there. Go To The Ring of Torrents Web Page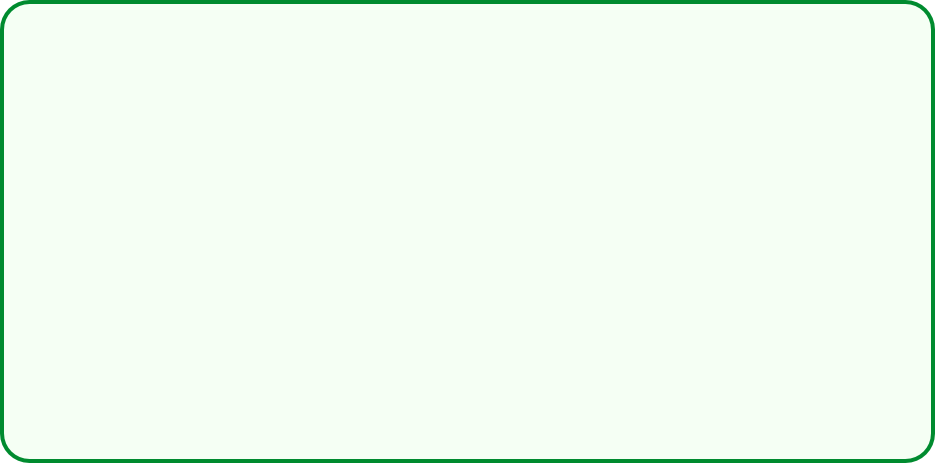 —I Wrote Another Book–
My new book The Drop has just been released. It's a contemporary mystery set in Manhattan at the United Nations. Have you ever wondered how much you're being watched–and by who–and why? Or, is this feeling only in our heads? Are some people ever set up for a unique plan, but not told the
plot? Is technology and the Internet–friend or foe?
Follow and walk right beside, a woman who, after being
tripped, finds herself at the bottom of a very strange,
high-tech rabbit hole, in the middle of New York City.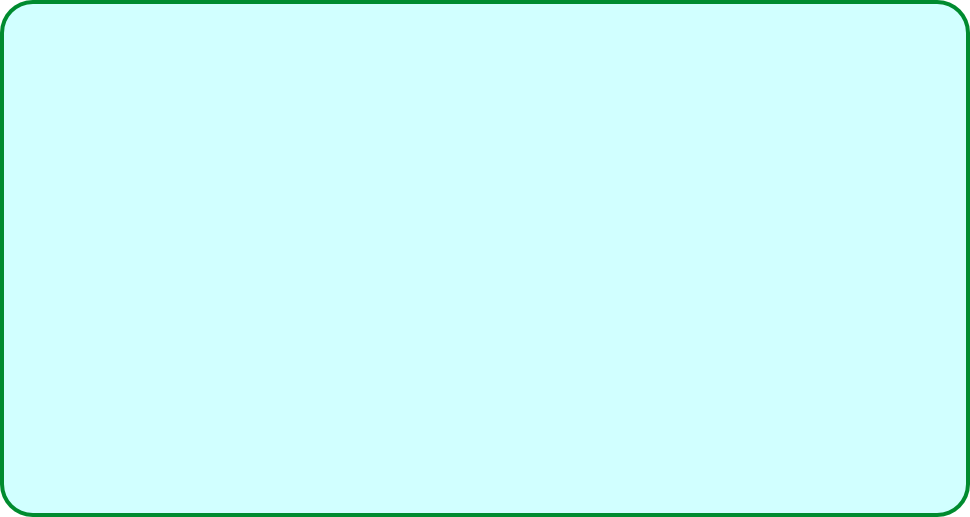 —I Had to Write Another Book–
It's true. I find it strange and problematic how a short story grows and grows and then the project requires a book-sized platform. Now I want you to read the book Two Pentecosts. But you can't! Right now there are people doing beta reading with critiques, editing, and improvements to follow. What did I do this time?
A few years ago I came up with a special scene concerning the Apostle Thomas. The Gospels seem to pose that he had a twin brother. Thomas, through certain translation hoops, is also called Didymus, or the Twin. After the Resurrection of Jesus, Thomas missed an appearance in the Upper Room. Then he doubted what the other Apostles and close disciples reported. So, I have Thomas wandering around Jerusalem alone and baffled. Some disciples go looking for him–-and there they see him…or was it Thomas' twin Giddel? An interesting confrontation takes place as the out-of-the-loop brother tries to figure out what these two strangers want with him. And those two must accept that an identical twin must be told why they are seeking the missing Apostle. Remember, the Apostle Judas killed himself, and their leader was crucified in criminal style…and came back to life. That's quite a conversation.
Back to the idea of two Pentecosts: one ferocious one at Mt. Sinai, and then during the First Century, 1,400 Pentecost celebrations later, in Jerusalem, other momentous events occurs. My book zeroes in on the many interesting and unusual people and supernatural events. The subtitle is Ancient Stories to Ponder, Ancient People to Meet.
Compared to my Ring of Torrents: A Jewish Mary, this book is much shorter. Also, I tried to write with the average churchgoer in mind. Therefore, you'll find few Hebrew words and cultural difficulties. Which means an easier read.
I hope to have the book Two Pentecosts ready for print and e-pub by the end of August.